Choosing a Divorce Lawyer
---
Many involved in a family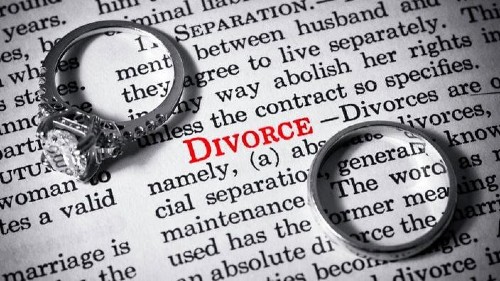 law cases in Davidson County, Tennessee, find the experience emotionally and financially draining. Often times divorce lawyers exacerbate the problem. Here's what to look for when choosing a divorce lawyer.
MAKE A LIST
The first step for anyone seeking a quality Nashville divorce lawyer is determining exactly what you want the lawyer to do for you. It is often a common mistake to go into the process with the idea that your attorney will simply handle the case. Each divorce is different. Some involve children while others are far more simple. Some involve high assetts while others do not. Ask yourself the following questions:
1. What are your prioritiest?
2. What do you want to spend?
3. How much communication do you want to have with your divorcer lawyer?
4. Do you need a lawyer at all?
Not all cases are the same. It may be wise to steer clear of any attorney who quotes prices without understanding the potential directions of your case.
At Brazil Clark, we're happy to speak to you about your divorce.