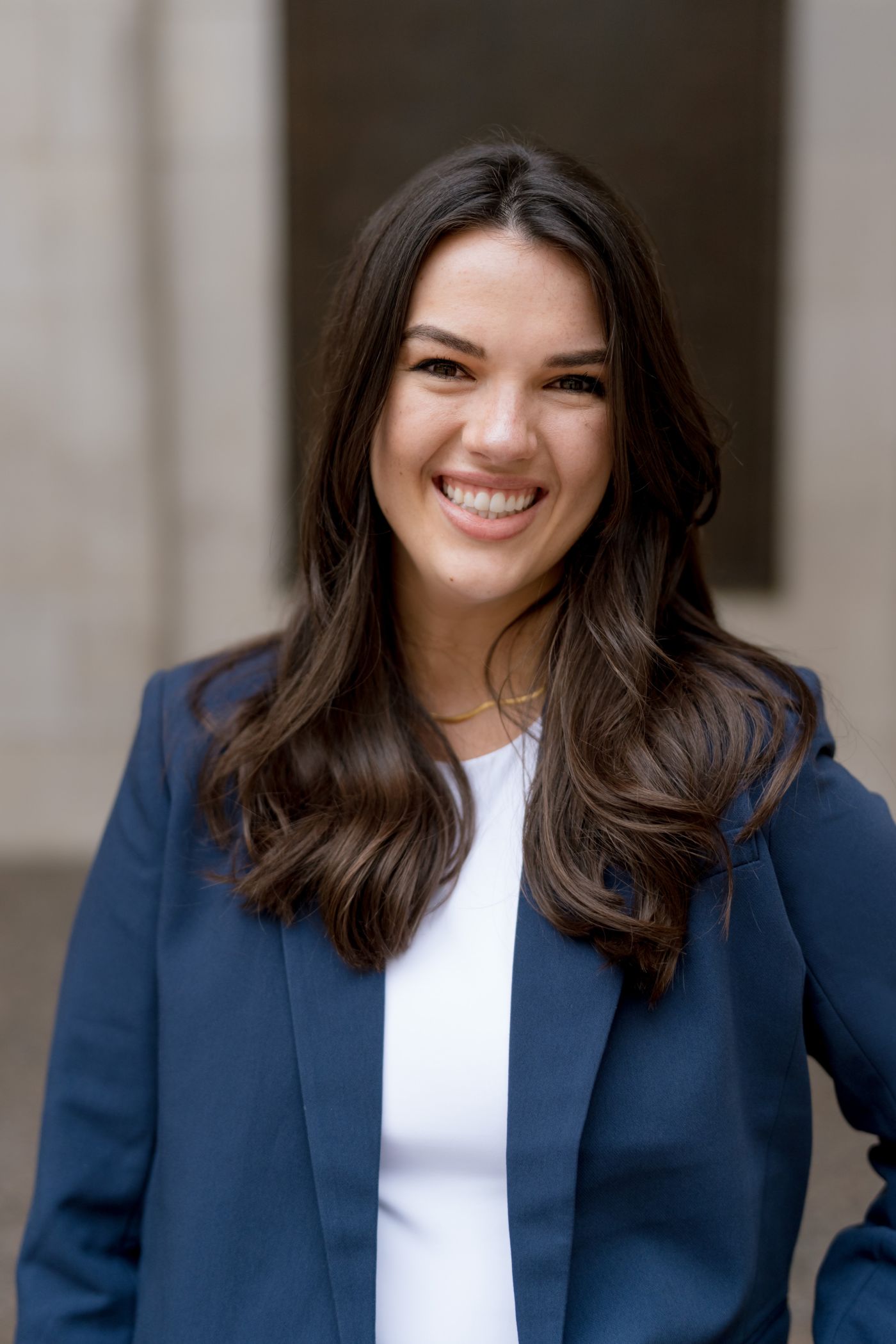 Sarah is a Nashville criminal defense and civil attorney. Originally from Atlanta, GA, Sarah has always had a passion for helping others and making positive change within her community. Sarah earned her Bachelor's Degree (summa cum laude) in Environmental Studies and Civic Engagement at Westminster College- SLC and her Juris Doctorate from Belmont University College of Law in Nashville, TN. While attending law school, Sarah clerked for the Honorable Judge Doyle, Chief Justice of the Georgia Court of Appeals. There, she conducted extensive research for pending appeals and gained exposure to numerous civil rights appeals. Sarah also got the opportunity to participate in the University of Montana School of Law Indian Law program where she did extensive work and research in the criminal justice system on Native American Reservations. During her last two years in law school Sarah interned at BrazilClark PLLC. where she got the opportunity to work on numerous civil rights lawsuits, criminal defense cases, and family law disputes. Sarah was a member of the Belmont Law Inns of Court, Criminal Law Society, and Women in Law Society while at Belmont College of Law.
Upon admission to the bar Sarah joined Brazil Clark PLLC and focuses on the practice areas of Family Law, Civil Rights, and Criminal Defense. Sarah is passionate about defending underrepresented individuals within the community she lives in and giving a voice to those who feel they haven't been heard. Sarah provides a hands-on approach to fully evaluate each individual's case and ensure they receive the representation they deserve.
In her free time, Sarah enjoys hiking, skiing, and attending local concerts with her husband Jimmy.