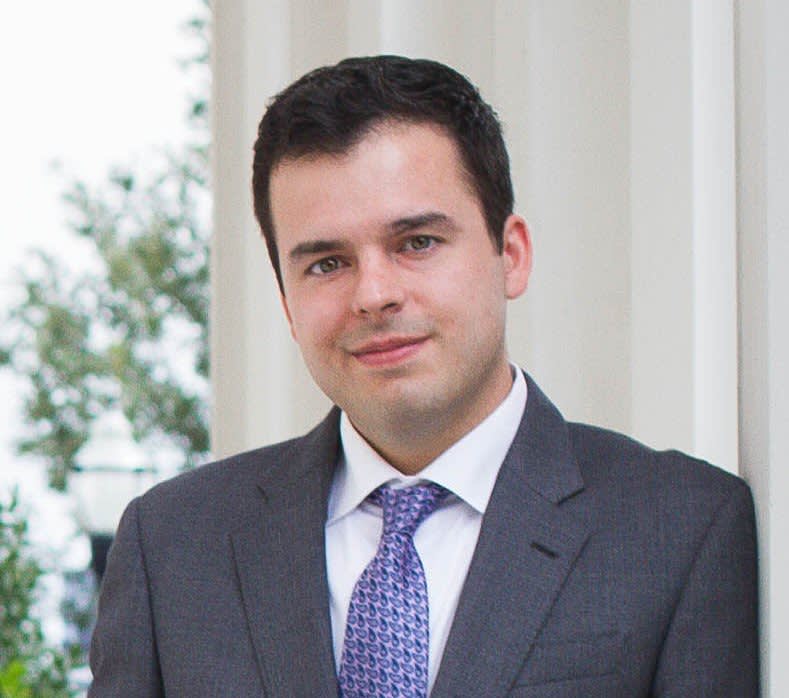 FIRM PARTNER & ATTORNEY AT LAW
Wesley Clark is a lawyer originally from Jamestown, Tennessee. He graduated Cum Laude from Middle Tennessee State University with a Bachelor's degree in Political Science. He attended law school at Southern Illinois University, where he earned awards for academic excellence in Criminal Procedure, Negotiation, Immigration Law, Federal Income Tax, Consumer Protection, First Amendment Rights, was on the Dean's List for three semesters, and graduated in the top 25% of his class.
In addition to his work defending clients charged with criminal violations, Wesley has also represented hundreds of clients in complex civil litigation, including joint representation with the Tennessee ACLU in a class action civil rights case, Doe v. Hommrich, which established in 2017 that punitive solitary confinement of juveniles violates the constitution. He was named a Top 40 Under 40 criminal trial lawyer in 2015 and is a member of the Tennessee Bar Association and serves on the board of directors for the Tennessee Association of Criminal Defense Attorneys.
Wesley has won several landmark cases, including the recent case of Foley v State, M2018-01963-CCA-R3-PC (Feb. 27, 2020) where he succeeded in vacating a client's conviction and having the client's plea of guilty withdrawn after the State breached its end of a plea agreement.
Wesley's hobbies include reading, building computers, and enjoying all the excellent cuisine offered by local Nashville restaurants with his wife Rachel.