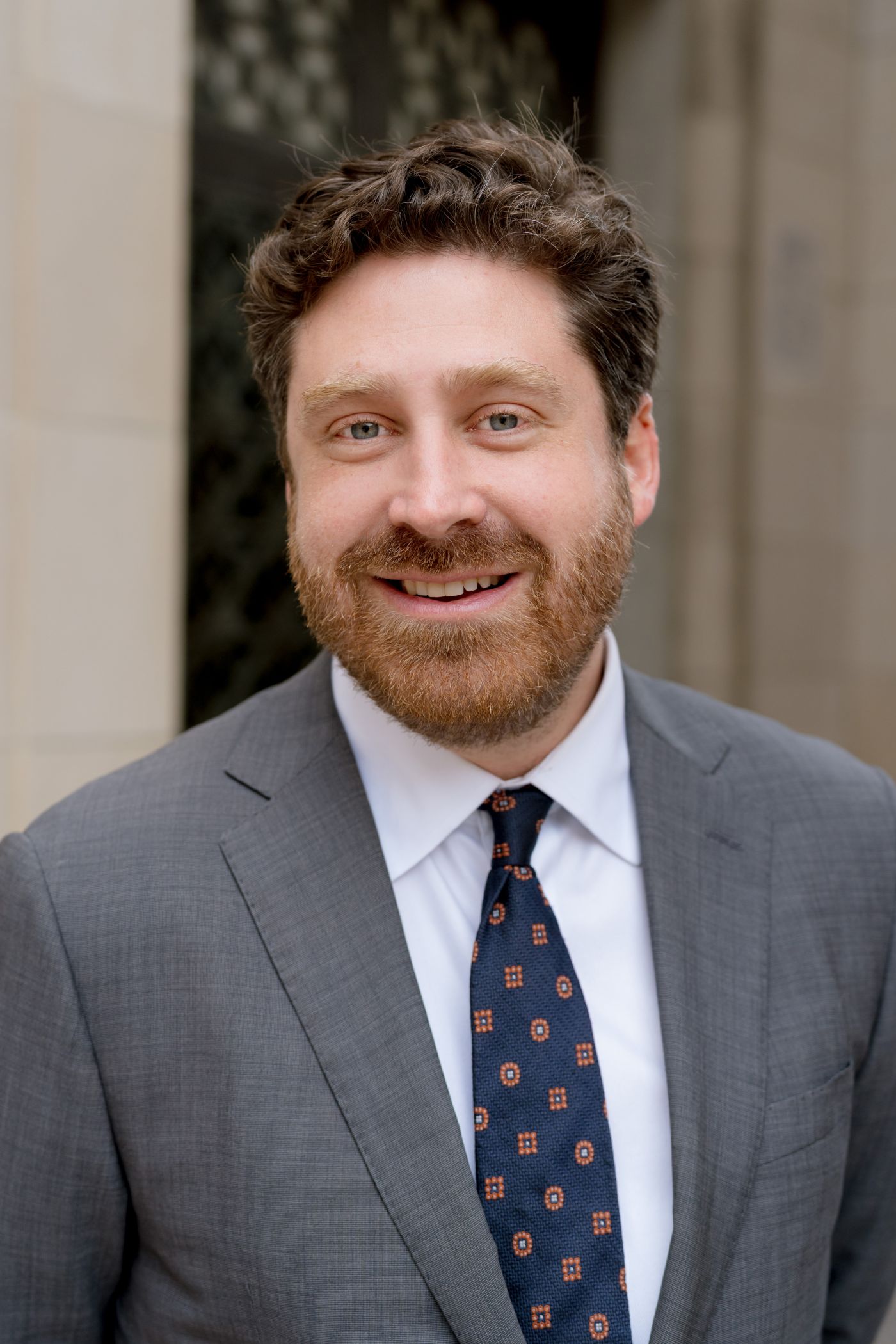 FIRM PARTNER & ATTORNEY AT LAW
Frank Ross Brazil is a Nashville attorney born and raised in Nashville, Tennessee. He earned his bachelor's degree in Political Science at the College of Charleston (cum laude) and completed his Juris Doctorate at the Charleston School of Law.
Upon admission to the Tennessee bar, he went into private practice. After practicing as a sole proprietor, Mr. Brazil assumed an of counsel position at one of Nashville's premier defense firms, Bell, Tennent and Frogge, PLLC. In 2017, he joined his law partner, Wesley Clark, creating Brazil Clark, PLLC.
Mr. Brazil provides comprehensive services in the administration of trusts and estates for affluent families. His practice covers a range of areas connected with trust formation, management, and litigation. Mr. Brazil works with families to develop intelligent asset distribution plans to maximize wealth preservation. From addressing complications to litigating trust disputes, Mr. Brazil navigates complex estate and trust issues. He also fosters strong relationships with families to better understand their unique needs and goals. Mr. Brazil's dedicated approach towards managing trusts and estates has been recognized and valued by many families who trust him to safeguard their financial futures and legacies.
Mr. Brazil also maintains a civil litigation practice where he provides litigation services to individuals, businesses and major corporations. Mr. Brazil served as class counsel in a civil-rights class action against Rutherford County for the highly publicized wrongful arrest and detention of over one thousand children, recovering millions of dollars for the collective plaintiffs. Alongside his partner Wesley Clark, he routinely files lawsuits in federal court for deprivations of constitutional rights under 42 U.S.C. § 1983, originally known as the Ku Klux Klan Act of 1871, which gives individuals a right of action against state actors accused of violating their constitutional rights. Mr. Brazil has litigated cases at the federal appellate level, and has obtained favorable decisions for his clients at the Sixth Circuit Court of Appeals. Mr. Brazil successfully defended a petition for certiorari before the United States Supreme Court in a case involving the police's duty to consider exculpatory evidence.
Mr. Brazil also handles conservatorships where he represents and advocates for vulnerable individuals. As a member of the appointment panel for the Office of Conservatorship Management, he is consistently appointed by the court to manage the personal and financial affairs of incapacitated persons. He assists other lawyers with licensure and disciplinary issues and is an active participant and mentor in the Tennessee Lawyers Assistance Program. He's repeatedly received recognition from the Tennessee Supreme Court for outstanding pro-bono service. Mr. Brazil was named Top 40 Under 40 by the National Trial Lawyers. He's an avid fly fisherman. He and his wife, Graham Harlin, have five children and enjoy travel, gardening and the great outdoors.
---
Admissions:
State of Tennessee
United States District Court for the Middle District of Tennessee
United State District Court for the Eastern District of Tennessee
United States Court of Appeals for the Sixth Circuit
United States Supreme Court.