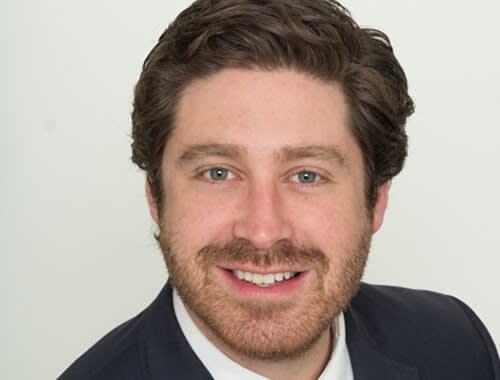 FIRM PARTNER & ATTORNEY AT LAW
Frank Ross Brazil is a Nashville attorney born and raised in Nashville, Tennessee. He earned his bachelor's degree in Political Science at the College of Charleston (cum laude) and completed his Juris Doctorate at the Charleston School of Law, where he competed in Moot Court competitions.
Upon admission to the Tennessee bar, Frank established a criminal law practice. After a year and a half of practicing as a sole proprietor, Mr. Brazil assumed an of counsel position at one of Nashville's premier criminal defense firms, Bell, Tennent and Frogge, PLLC.
Mr. Brazil has handled hundreds of criminal cases ranging from domestic violence, probation violations and simple possession charges to sexual offenses and homicides. Mr. Brazil has successfully obtained favorable plea agreements to reduced charges, dismissals, and verdicts of "not guilty". Frank Brazil also handles appellate and post-conviction relief, and parole board matters. Mr. Brazil has represented clients in pre-charge matters in federal court. Mr. Brazil's clients have enjoyed great results through his creative approach to plea bargaining, and his zealous advocacy in the courtroom. His approach to trial preparation and litigation makes him a leading Nashville Defense Attorney.
Mr. Brazil also maintains a civil practice where he provides litigation services to families, businesses and major corporations in the areas of family law, insurance defense and premise liability claims. Mr. Brazil, alongside his partner Wesley Clark, has filed numerous lawsuits in federal court for deprivations of constitutional rights under 42 U.S.C. § 1983. Mr. Brazil has litigated cases at the federal appellate level, where recently, the 6th Circuit Court of Appeals issued an opinion overturning the dismissal of Mr. Brazil's client's civil rights claims and remanding the case to the Middle District for a jury trial.
He is a member of the Tennessee Association of Criminal Defense Attorneys, is an active participant and mentor in the Tennessee Lawyers Assistance Program and has received recognition from the Tennessee Supreme Court for outstanding pro-bono service. Mr. Brazil was named Top 40 Under 40 by the National Trial Lawyers. He's an avid fly fisherman. He and his wife, Graham Harlin, have five children and enjoy travel, gardening and the great outdoors.
---
Admissions:
State of Tennessee
United States District Court for the Middle District of Tennessee
United State District Court for the Eastern District of Tennessee
United States Court of Appeals for the Sixth Circuit
United States Supreme Court