CIVIL RIGHTS LAW ATTORNEYS
IN NASHVILLE, TENNESSEE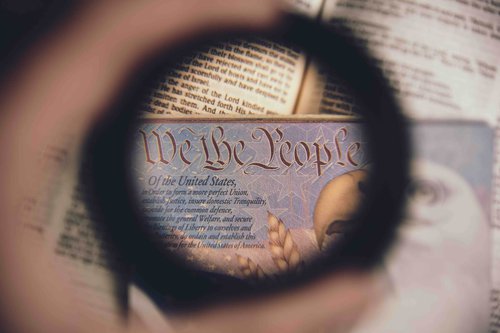 The Law Firm of Brazil Clark assists victims who need the assistance of a civil rights attorney. If your civil rights were violated, please contact us to schedule a free case review.
---
NASHVILLE CIVIL RIGHTS ATTORNEY OFFERING YOU PROTECTION
Civil rights are designed to protect individuals from discrimination and harassment from government officials, the police, or others within the country such as employers. It's illegal to harass a person because of his or her religion, race, age, national origin, sexual preference or physical and mental condition. Even though it's illegal to discriminate, it happens all the time. That's when an attorney who is experienced in handling complex civil rights cases can help.
When a person has been discriminated against or harassed due to their religion, race, age, national origin, sexual preference, physical or mental condition, it can be a traumatic experience. It is also against the law. If a person has experienced ill-treatment or unfair practices because of any of these, he or she should contact a civil rights lawyer for protection and guidance.
Based on the nature of civil rights claims and the volume of inquiries, we require payment of $200.00 for a 30-minute consultation. Please use the "Request a Consultation" form below to schedule your consultation now!