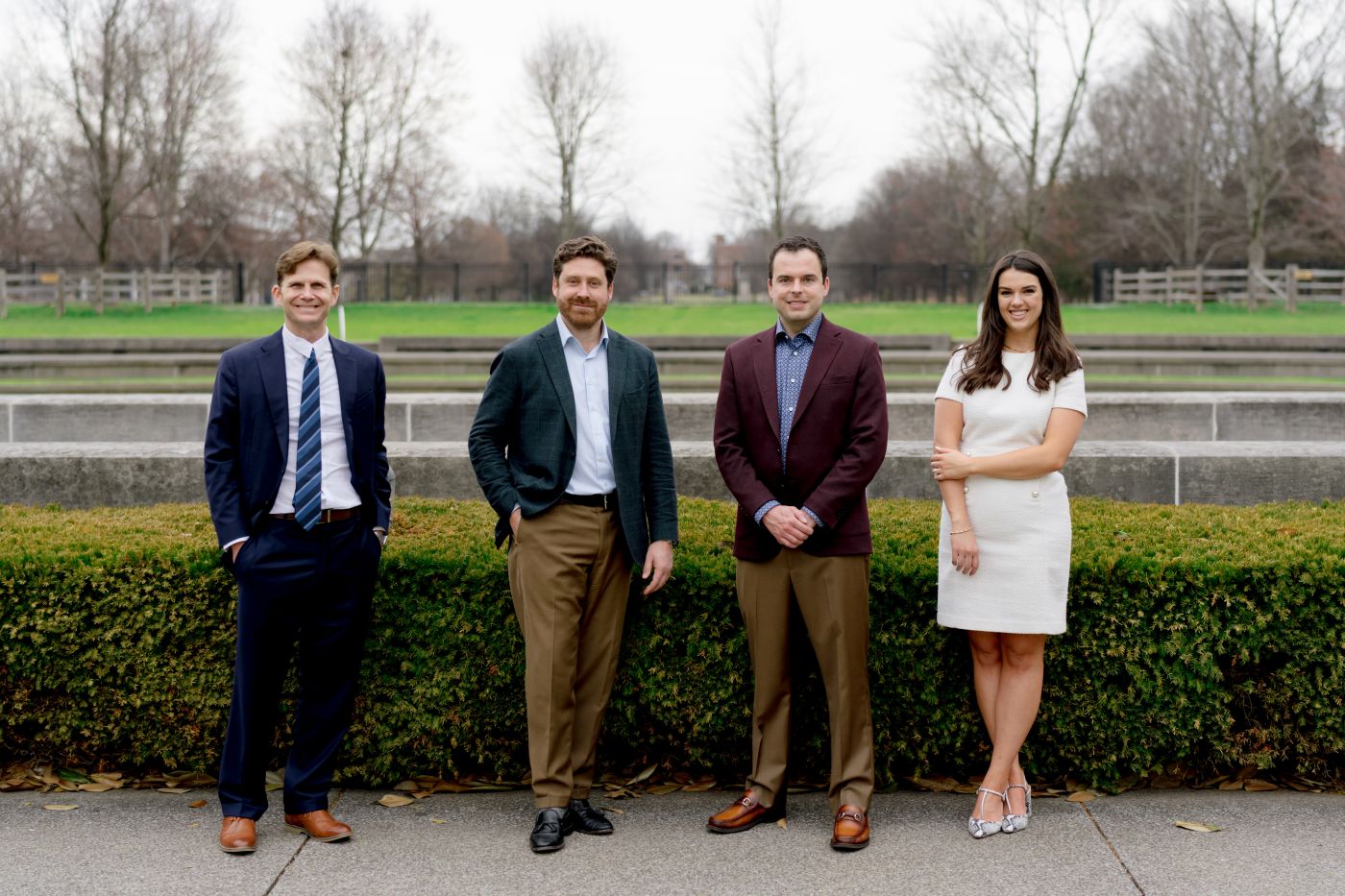 EXPERIENCED TRIAL ATTORNEYS IN NASHVILLE, TENNESSEE
As dedicated civil rights attorneys, we know the difference that zealous representation can make for your legal situation. When you choose to work with Brazil Clark, PLLC, we work to protect your interests and make ourselves available to you throughout every stage of your case.
We love what we do, which is why we respond to your calls and emails not just from 9 o'clock in the morning to 5 o'clock in the evening, but also when you need us after hours. Even on the weekend, our office phones are answered by a real person who immediately delivers your message to our firm so that no emergency goes unnoticed.
We have represented many clients in civil rights and criminal cases in both state and federal court. We utilize our experience in complex litigation to fight for every client's rights, whatever the case. Whether you're going through a divorce, a recent arrest, criminal proceedings, or any situation where your civil rights have been violated — put our experience to work for you.
We are committed to providing personalized attention for your legal matter. We take the time to fully understand the circumstances of your case and personal objectives, so we can create a strategy to fit your needs and protect your rights.
At Brazil Clark, PLLC, our strategic case planning involves a high level of client involvement so that you can clearly understand our plan to achieve your goals. With exceptional courtroom and negotiation skills, we will fight for your best interests and provide practical advice throughout the entire process. To alleviate the stress that additional questions and concerns can bring about, we strive to address your issues in a timely fashion. Whether you're facing a criminal charge or family law problem in Nashville, we have the experience, knowledge, and skills to handle any case. No matter how complex.
Challenges are inevitable, but defeat is optional.
COMPASSIONATE
Regardless of what legal situation brings you to our firm, we treat every one of our clients with courtesy, empathy, and respect at every turn to help alleviate their stress.
DEDICATED
When you choose to work with us, we'll see your case through to the end, no matter what. We're dedicated to fighting on your behalf to help you achieve the best results.
EXPERIENCED
We'll utilize our experience and skills to benefit your case. Whatever your legal needs may be, you can count on our expertise for strong representation for your case.
From hemp-related arrests to complicated high-asset divorce cases, we've helped clients through a wide variety of legal situations. No matter what you're facing, your rights should be respected and deserve to be protected.
With our experience, reaching a favorable outcome for your case does not always involve going to trial. During our strategic planning sessions, we will assess your case and develop the most efficient and cost-effective strategies to help you achieve your goals. If a solution cannot be reached without trial, we will vigorously defend your rights in court. Throughout the entire process, we will guide you in the right direction and provide you with peace of mind that your case is in good hands.
ABOUT BRAZIL CLARK, PLLC
Our Nashville-based law firm has represented hundreds of clients throughout Davidson County in civil rights and criminal cases in both state and federal court. We proudly serve the needs of individuals and families throughout Middle Tennessee in family law, criminal defense, and civil rights cases. When you need trusted legal counsel, we can guide you through the legal process and the status of your case, so you can keep your eyes on moving forward.